Ribbon wand wedding send-off at The Chicory
At the end of their wedding at The Chicory, this couple was given a send-off with ribbon wands. Some venues are averse to sparklers, due to the risk of fire or injury, and these kinds of streamer sticks make for a great alternative (as do bubbles).
I had photographed this bride's sister's wedding a few years prior, and it was wonderful to be able to work with this family again. The couple started out with a first look and some portraits at the Royal Sonesta, in a quiet and secluded courtyard on the second floor of the hotel.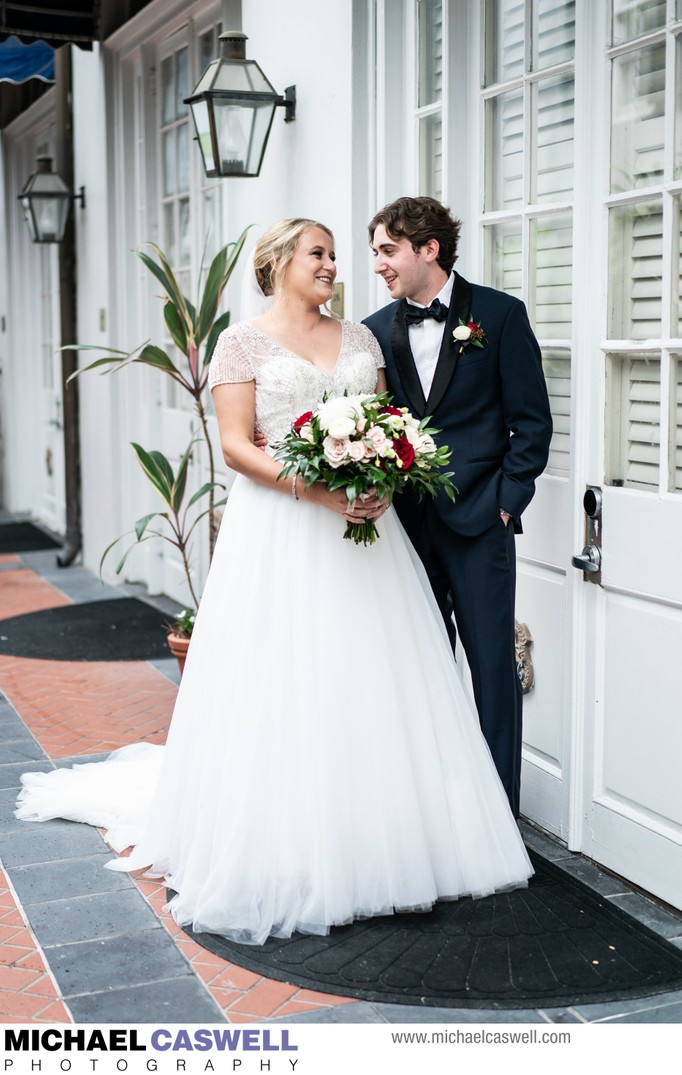 Then we headed over to The Chicory for the ceremony, officiated by Rev. John Zimmer.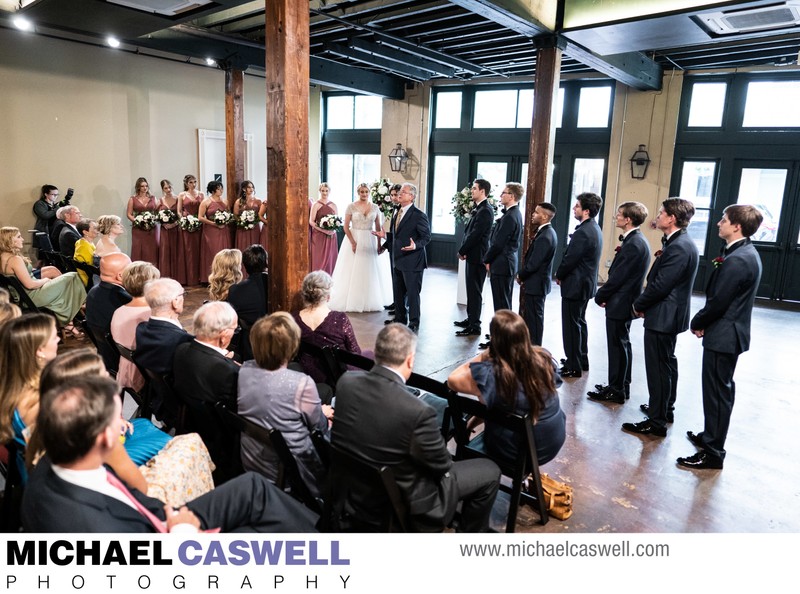 The Chicory is a fabulous event venue located in the Warehouse District of New Orleans, and it features several spaces for a ceremony, such as this room on the ground floor, a few different rooms on the second floor, and even a rooftop option.
The main reception space is always a joy to photograph weddings in.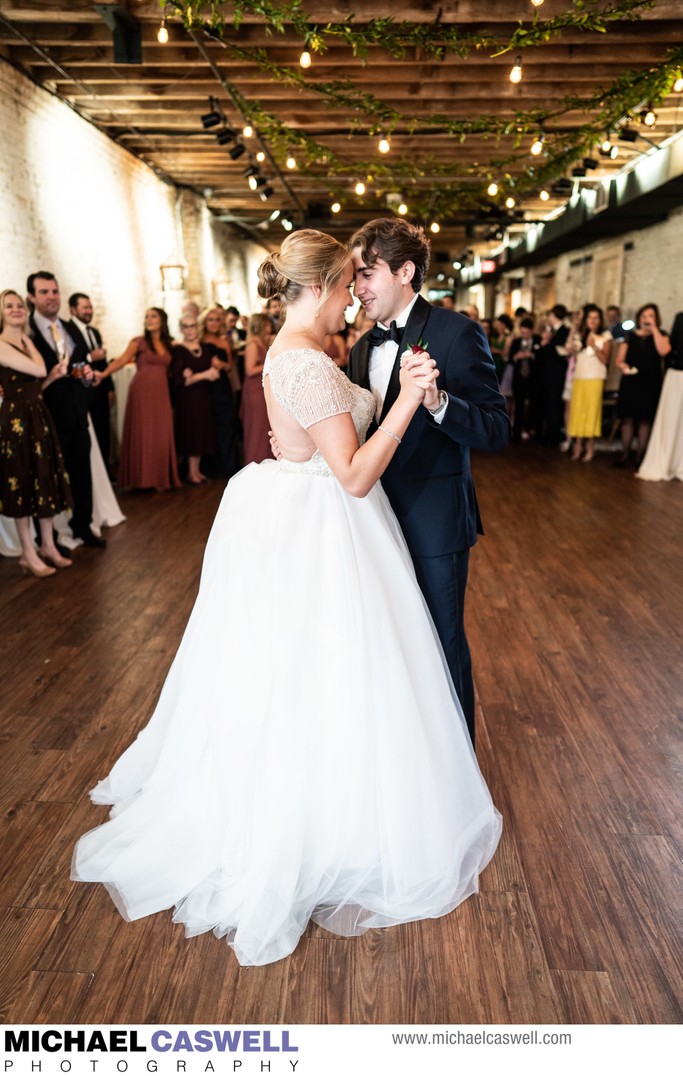 Location: 610 S Peters St, New Orleans, LA 70130.