Petroleum Club Wedding in Lafayette Louisiana
This couple had a joyous send-off from their wedding at the Petroleum Club in Lafayette, Louisiana. Streamer sticks are a great choice for send-offs, as they're easier to coordinate and organize (and safer!) than sparklers. I loved the look of the out-of-focus decorative light bulbs in the background of this shot.
Their wedding was originally scheduled to take place in May of 2020, but as was the case with so many couples that year, COVID disrupted those plans. But like most couples with COVID-affected weddings, they adapted their plans. In their case, they decided to proceed with the ceremony, which took place at St. Genevieve Catholic Church in Lafayette, with a reduced guest count, and rescheduled just the reception to September.
But when COVID was still a widespread issue even as we approached that date, they ended up rescheduling the reception once again, this time to May of 2021, which thankfully was able to proceed. So, it's especially understandable that the bride and groom were so happy in that reception send-off photograph, as they were relieved they were finally able to have their wedding celebration after two postponements!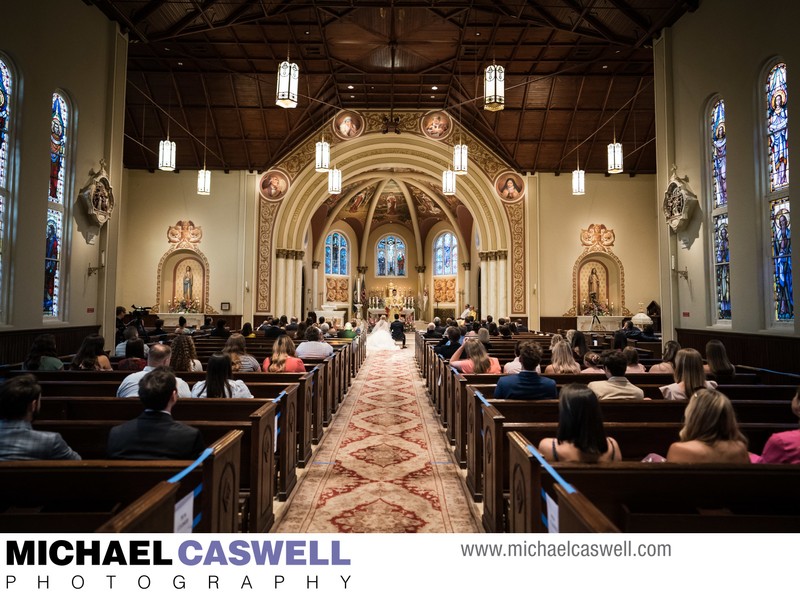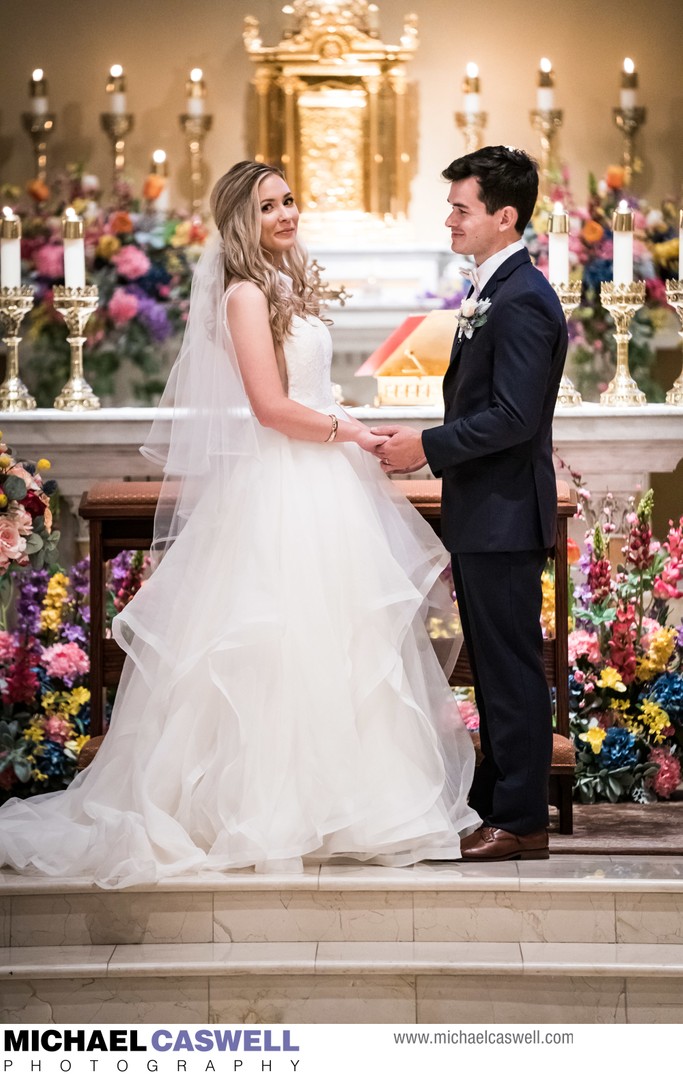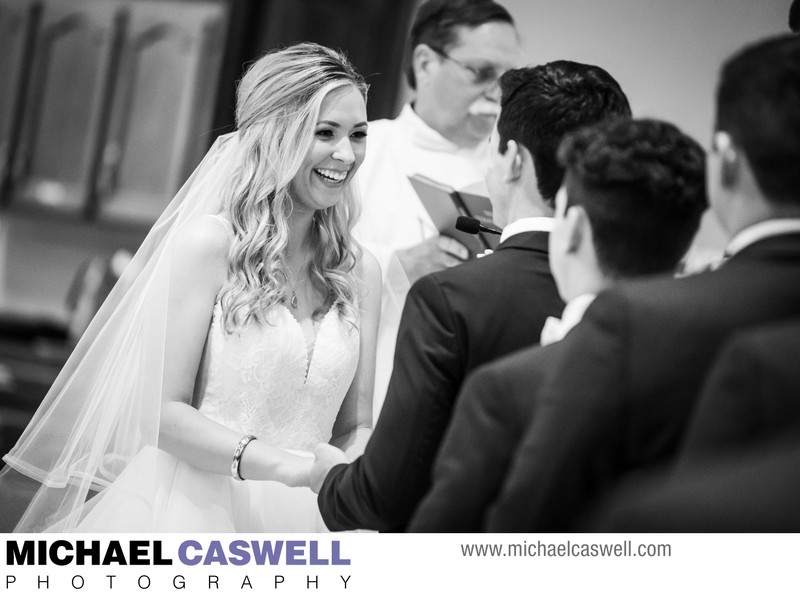 Location: 111 Heymann Blvd, Lafayette, LA 70503.