Metairie Country Club Wedding Reception
This Texas couple's wedding reception took place at Metairie Country Club. This photograph is from near the end of the night, when the bride and groom were given a confetti cannon send-off by their guests.
The ceremony had taken place at beautiful Immaculate Conception Church in downtown New Orleans.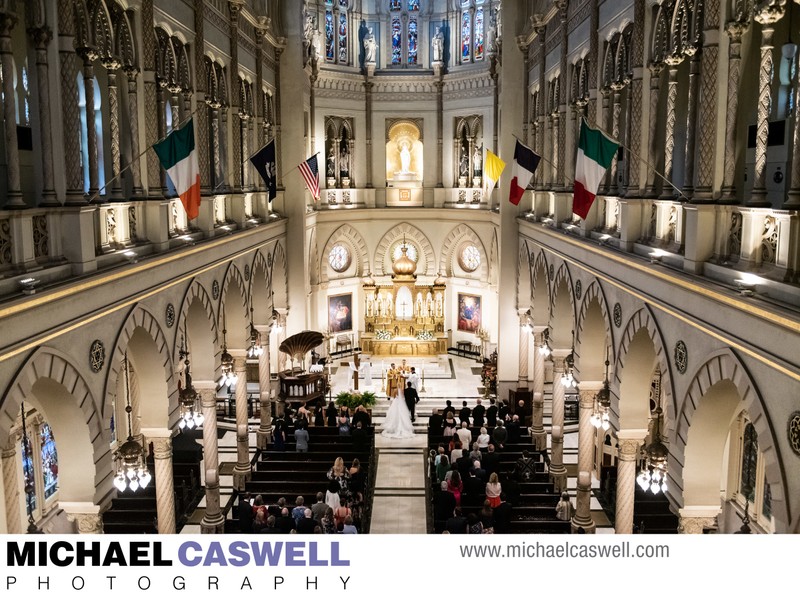 When we arrived at Metairie Country Club, we had some time (and perfect light!) for some portraits of the newly married couple outside before the evening reception began.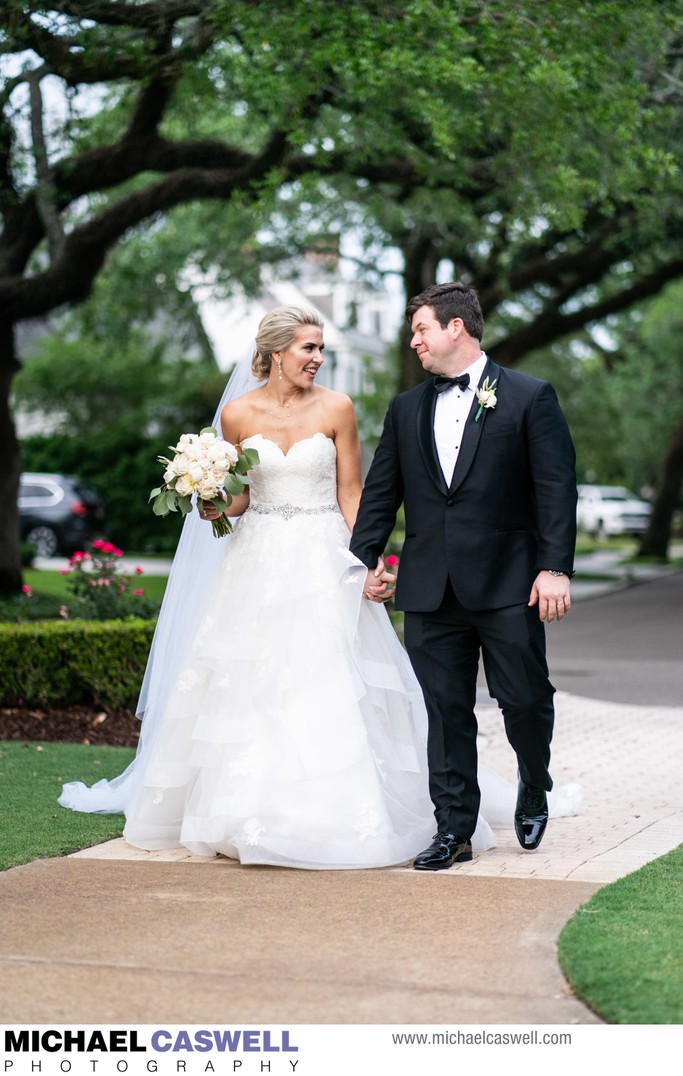 Most of the reception action took place at the venue's outdoor space.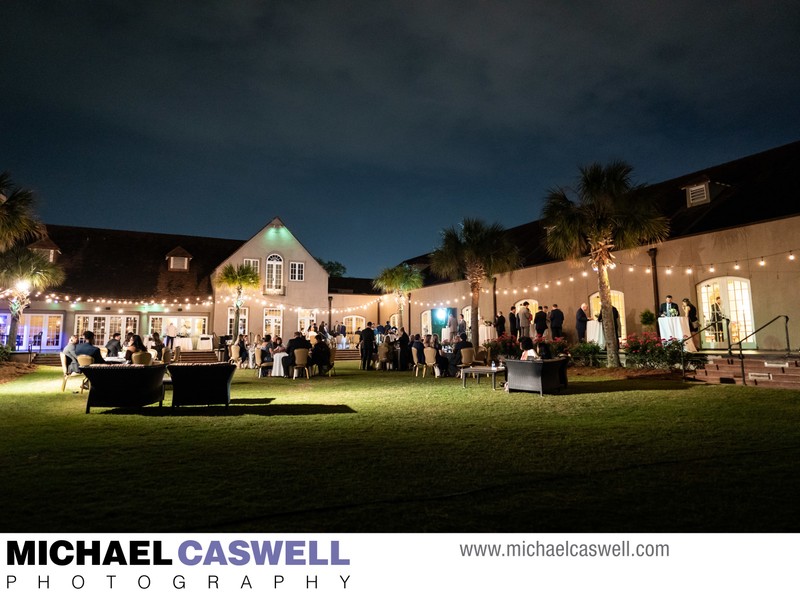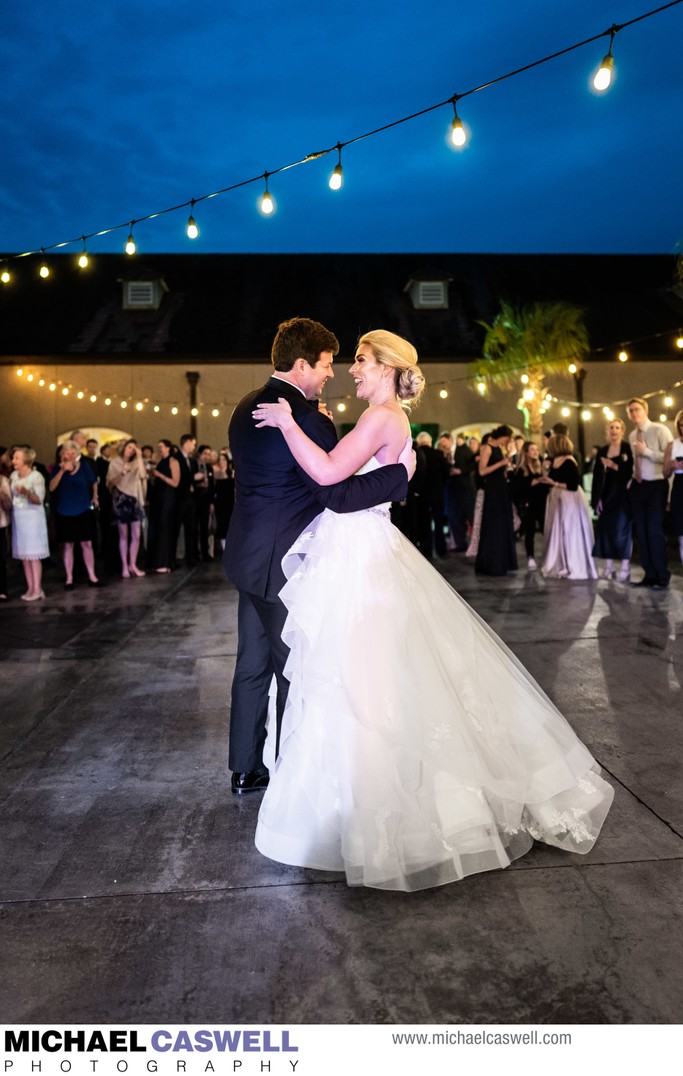 As if the confetti cannons were not enough, everyone also lined up outside down the walkway to give the couple yet another send-off, this one with sparklers!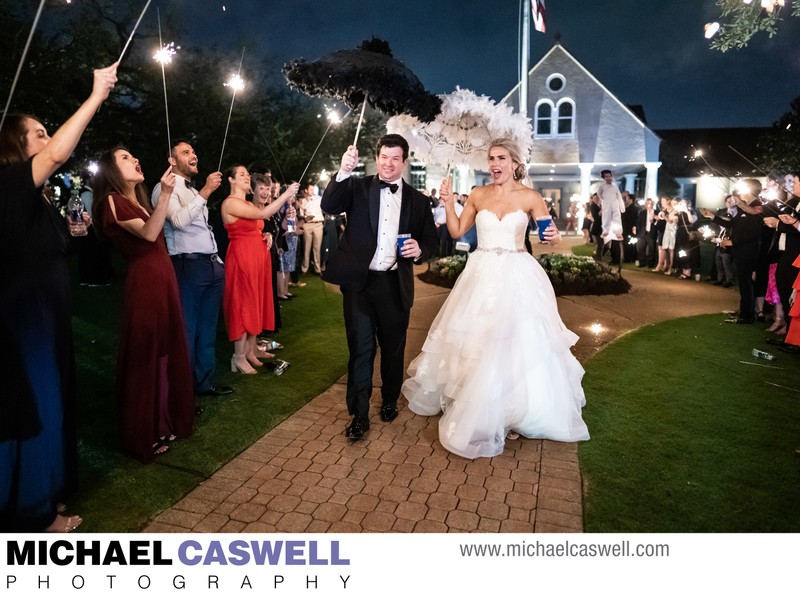 Location: 580 Woodvine Ave, Metairie, LA 70005.