Bride and Groom Dancing at Gallery Venue at Tomas
This delightful Kentucky couple came down to New Orleans to get married, and brought a really fun group of friends and family to celebrate with them. Their wedding ceremony and reception both took place at The Gallery Venue at Tomas Bistro.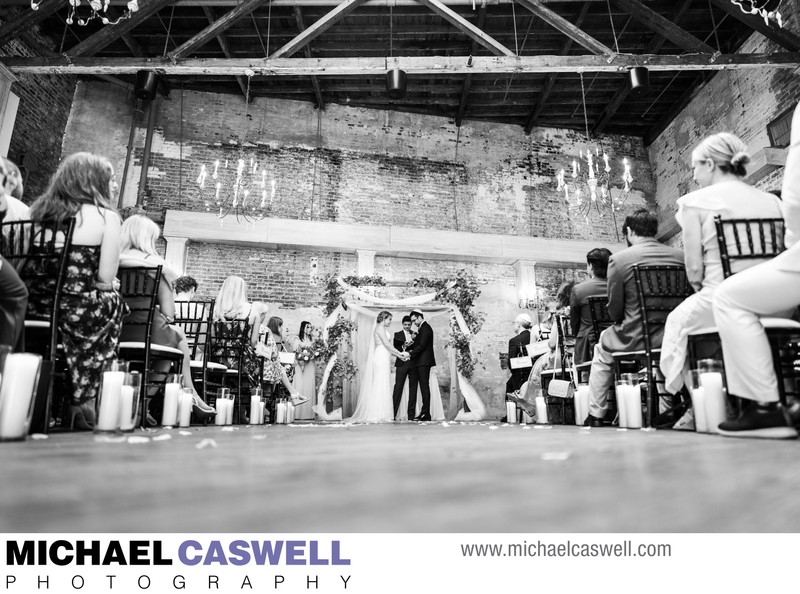 After the ceremony, we had some time to capture some portraits of the couple outside, including this shot of the groom dipping his bride with the venue's sign in the background.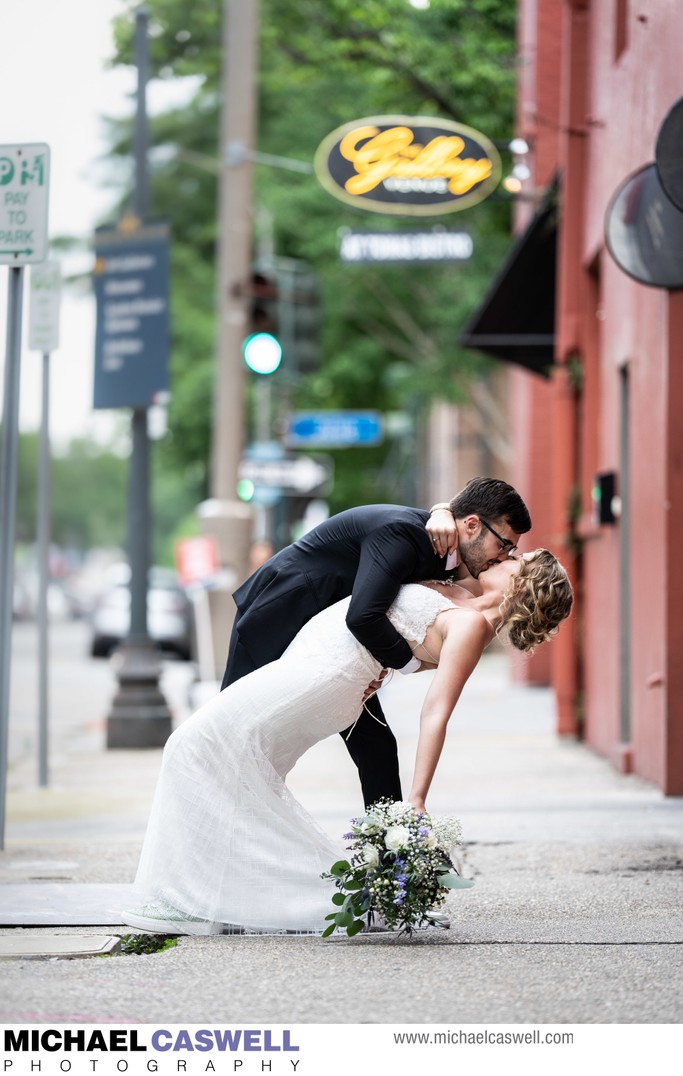 Here's what the bride had to say after the wedding:
Michael was a fantastic choice for us. His photos were beautiful, his communication was fast, and he was very professional. I would highly recommend him to everyone!!
Location: 755 Tchoupitoulas St, New Orleans, LA 70130.