Brides with Dunn & Sonnier Bouquets
New Orleans florists Dunn & Sonnier did a fabulous job with the floral decor for this wedding at the Elms Mansion on St. Charles Ave., and the brides' moms couldn't stop raving about how beautiful the flowers were!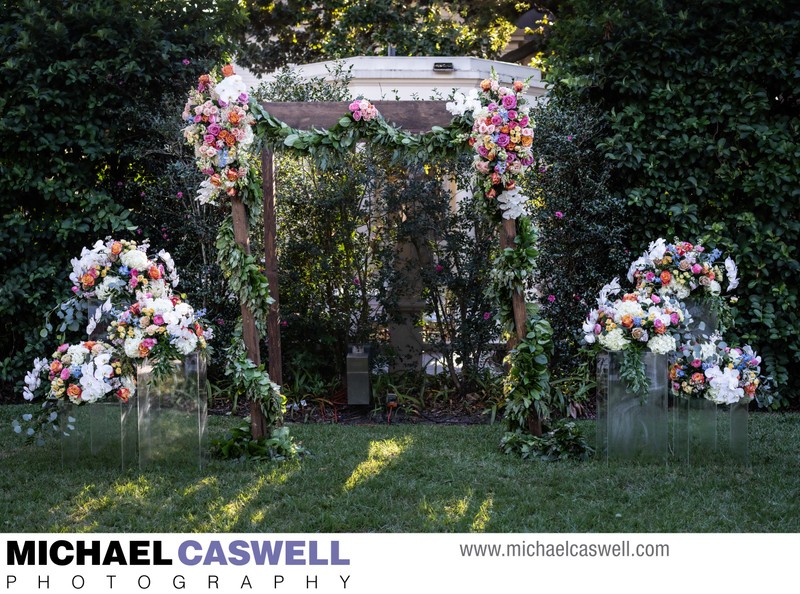 The brides got ready in their Mid-City home, and there were plenty of great spots to get detail shots, such as this one of the bouquets on their front porch.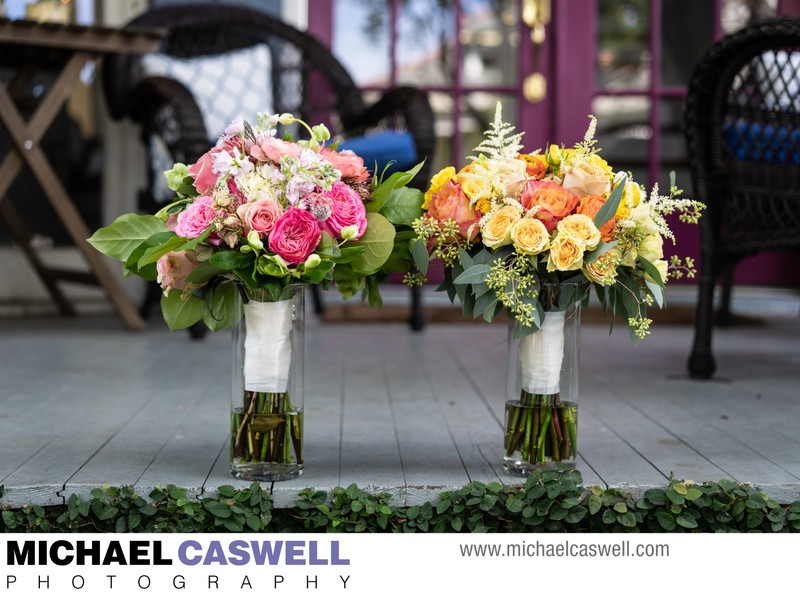 Here's what the couple had to say after the wedding:
Michael was so wonderful to work with. We love the photos he captured for our wedding but also loved how behind the scenes he was. We wanted to be able to experience our day without worrying about the photography and Michael helped us accomplish just that. He captured the shots without interrupting the flow of the day. I'd definitely recommend him to anyone looking for a photographer with a great eye who is also subtle. His turn around of the photos was quick and he is extremely responsive to any questions. Highly recommend.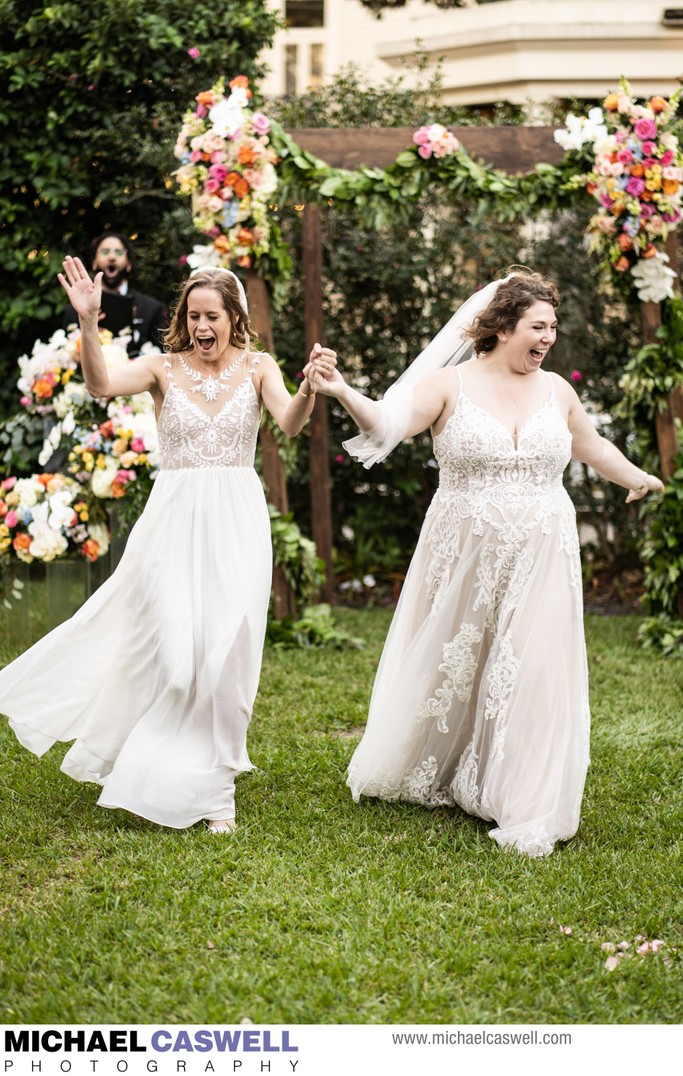 The wedding was coordinated by Unique Weddings in New Orleans, and the candles were done by New Orleans Candlelight Weddings.
Location: 3029 St Charles Ave, New Orleans, LA 70115.