Bride and Groom in Vacherie Sugar Cane Field
This New York couple exchanged vows in an emotional ceremony at St. Phillip Catholic Church in Vacherie, Louisiana, where the bride is originally from, and her parents had actually gotten married at this church as well.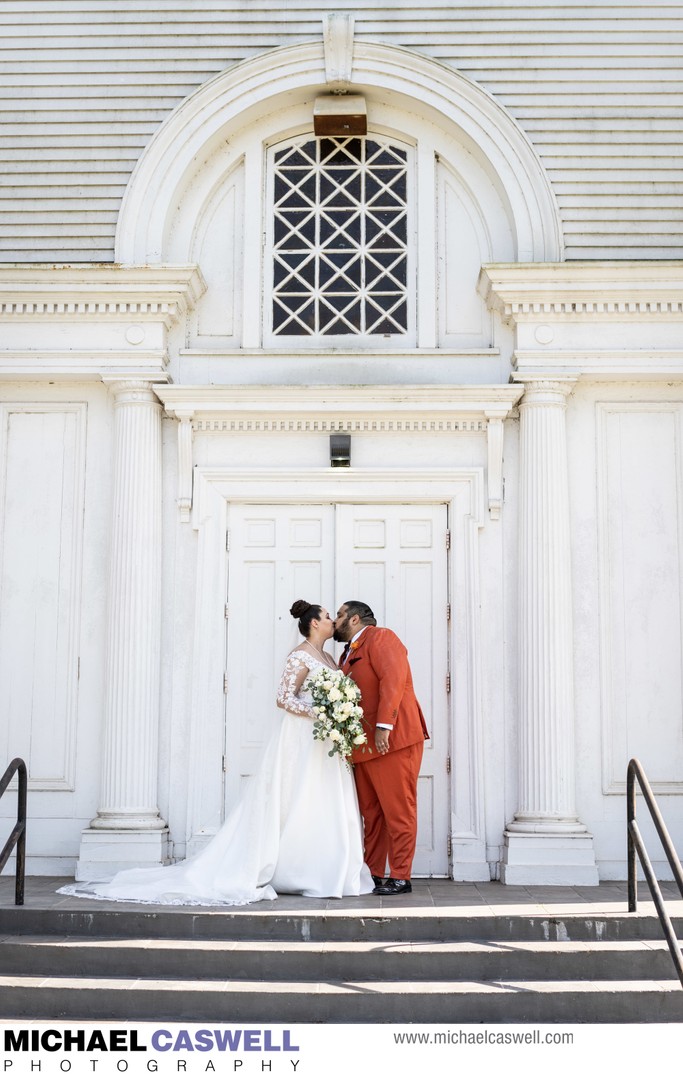 After the ceremony, we made our way back to the sugar cane fields right behind the church for some portraits of the couple before heading to New Orleans for the reception at The Chicory.
We had some time before the start of the reception for some fun portraits of the couple and the wedding party on Fulton Street.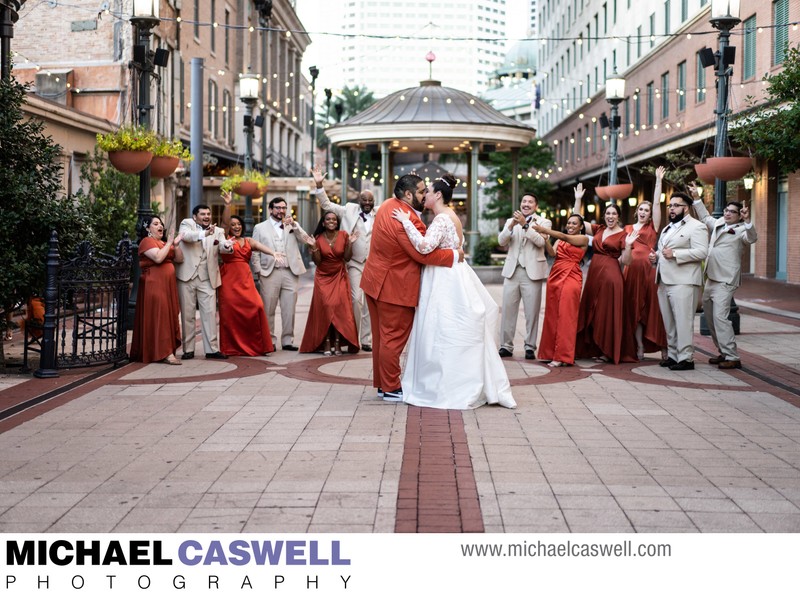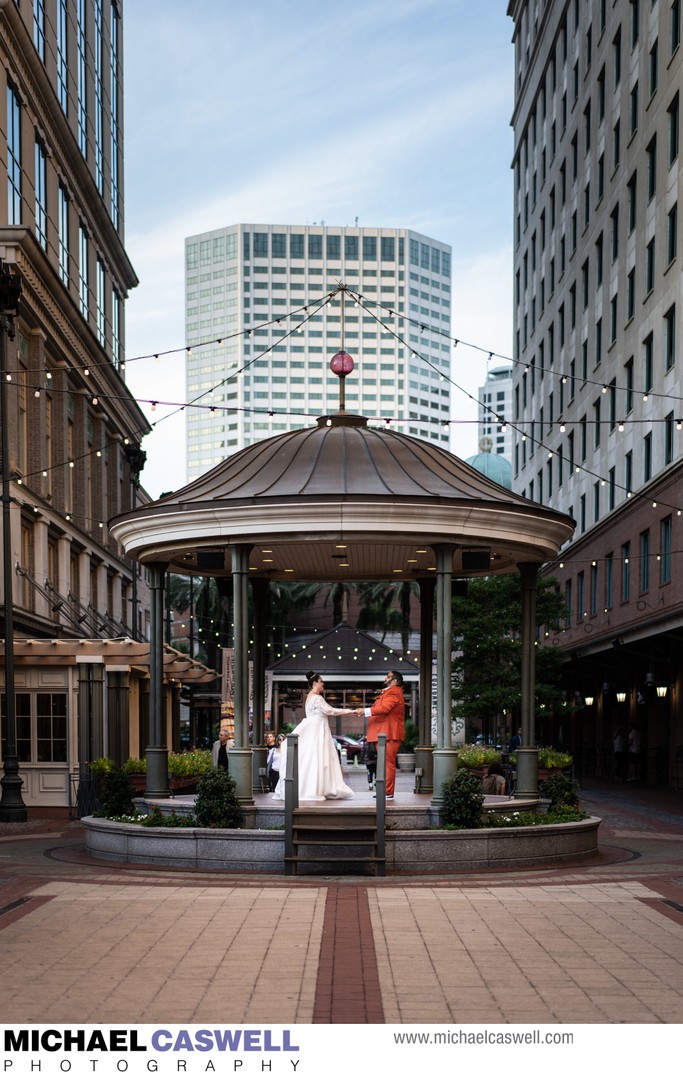 The bride had these complimentary words for me after the wedding:
Michael accommodated us with our special requests which we were very appreciative of. It made us out-of-towners feel like we were able to capture the at-home perks. Our pictures came out like they're from an editorial magazine!
Location: 1175 LA-18, Vacherie, LA 70090.