Bride and Groom at Greystone Wedding in Mandeville
This couple's wedding was originally scheduled to take place at Holy Name of Jesus and the Audubon Tea Room in New Orleans, but they decided to move the event to the northshore due to COVID-19 guest count restrictions in the city. They chose The Greystone in Mandeville for their reception. Before the party really ramped up, we were able to sneak out to the venue's garden area for some portraits of the couple, and this dramatically-lit shot of the couple dancing was one of my favorites from that portion of the wedding day coverage, along with this one.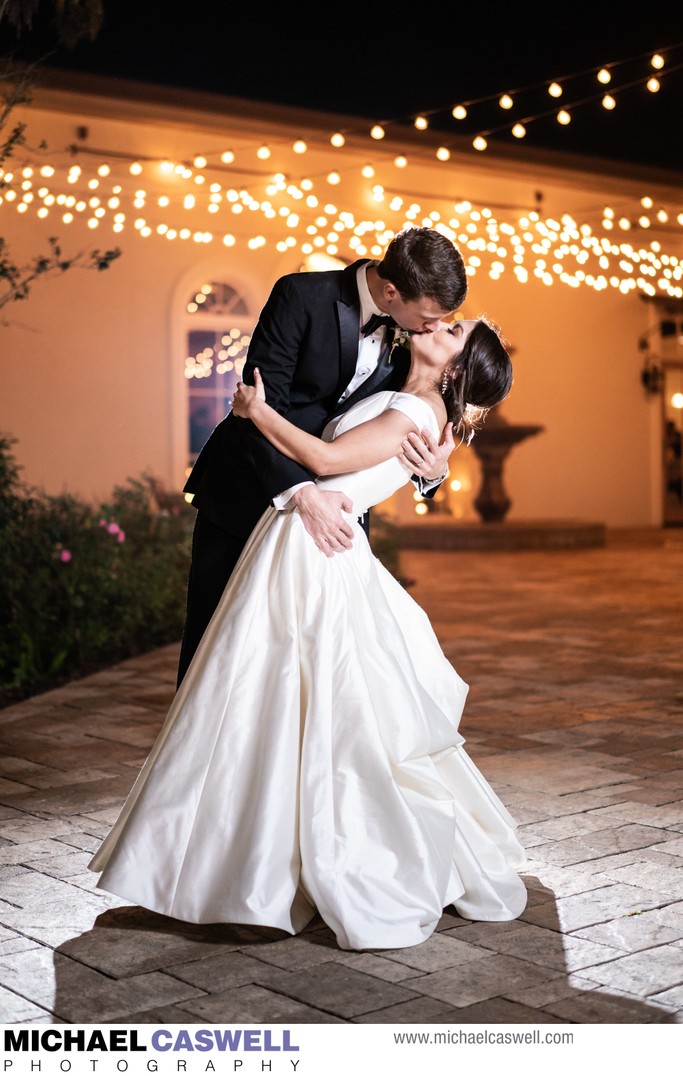 The couple had gotten ready at the lovely Southern Hotel in Covington, where we did some portraits of the bride in front of the spot where the groom had proposed.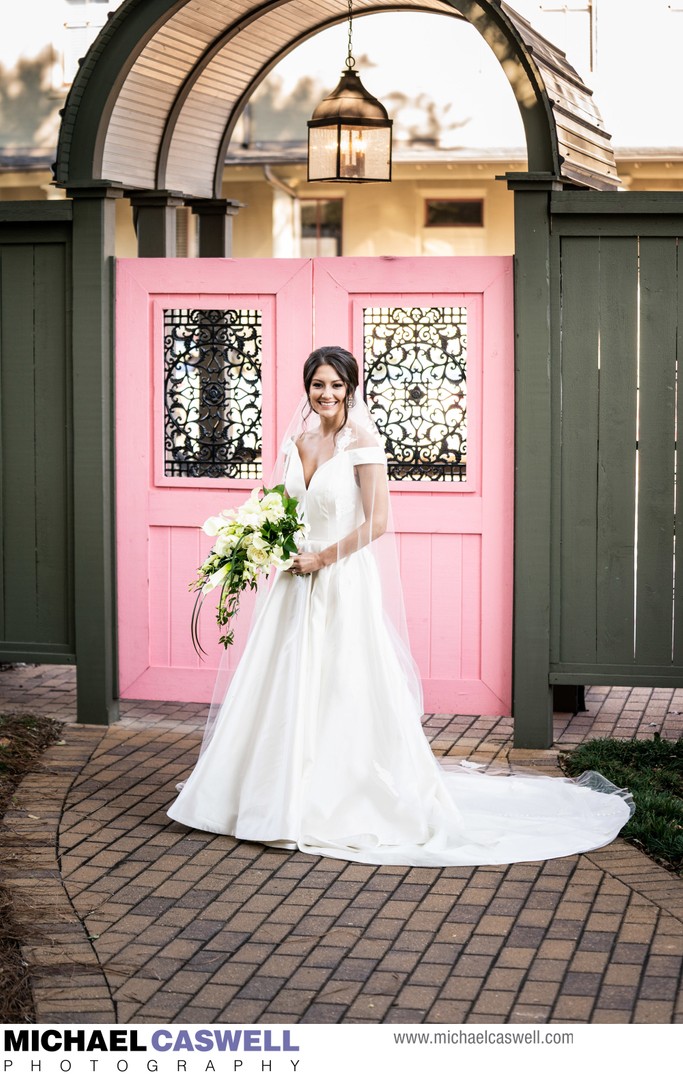 Though The Greystone can also accommodate ceremonies with multiple spacious outdoor spaces (or inside), this couple's ceremony took place at St. Peter's Catholic Church in downtown Covington.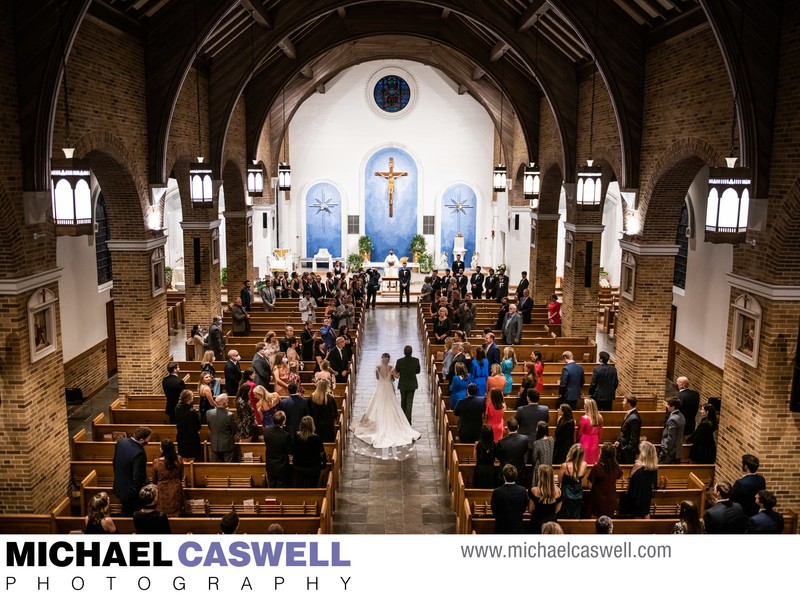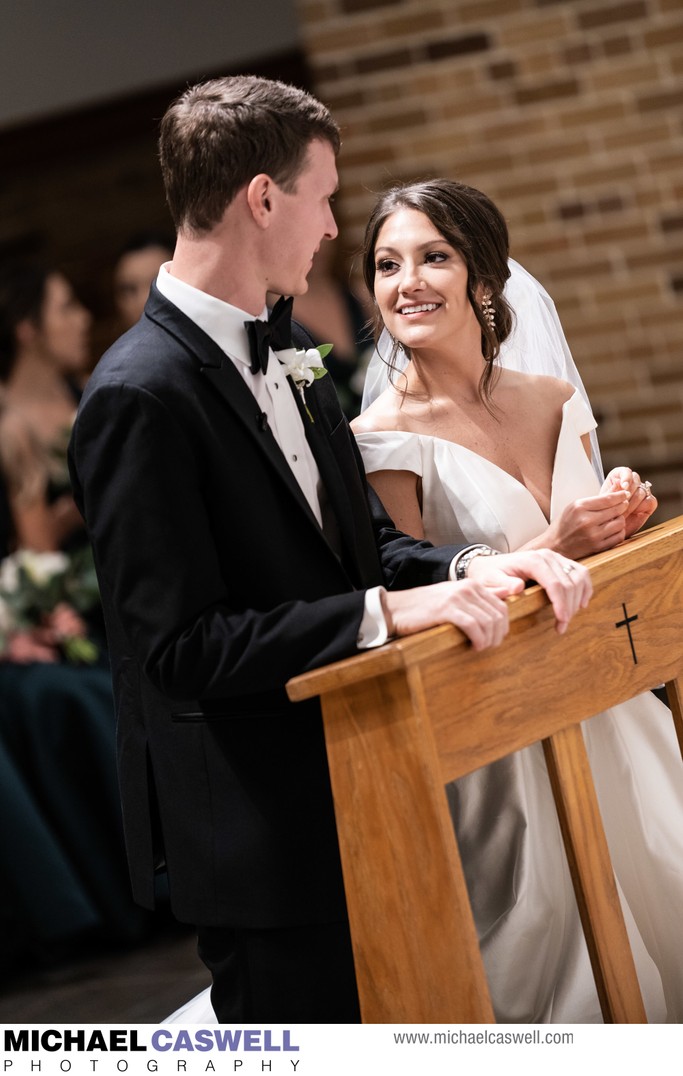 The Mixed Nuts provided the reception entertainment, and kept the dance floor packed all night long!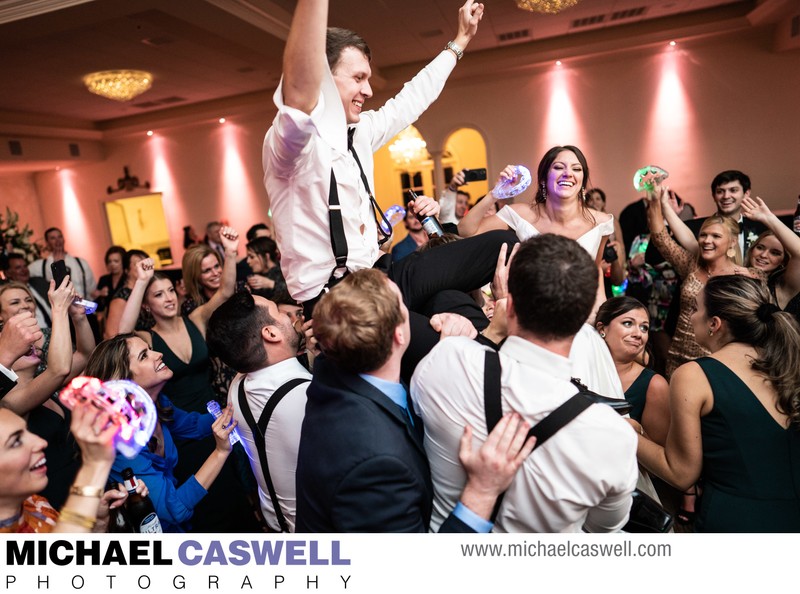 In lieu of a groom's cake, the couple had a table set up with cups of Bop's Frozen Custard (the groom's favorite) that guests could add their own toppings to.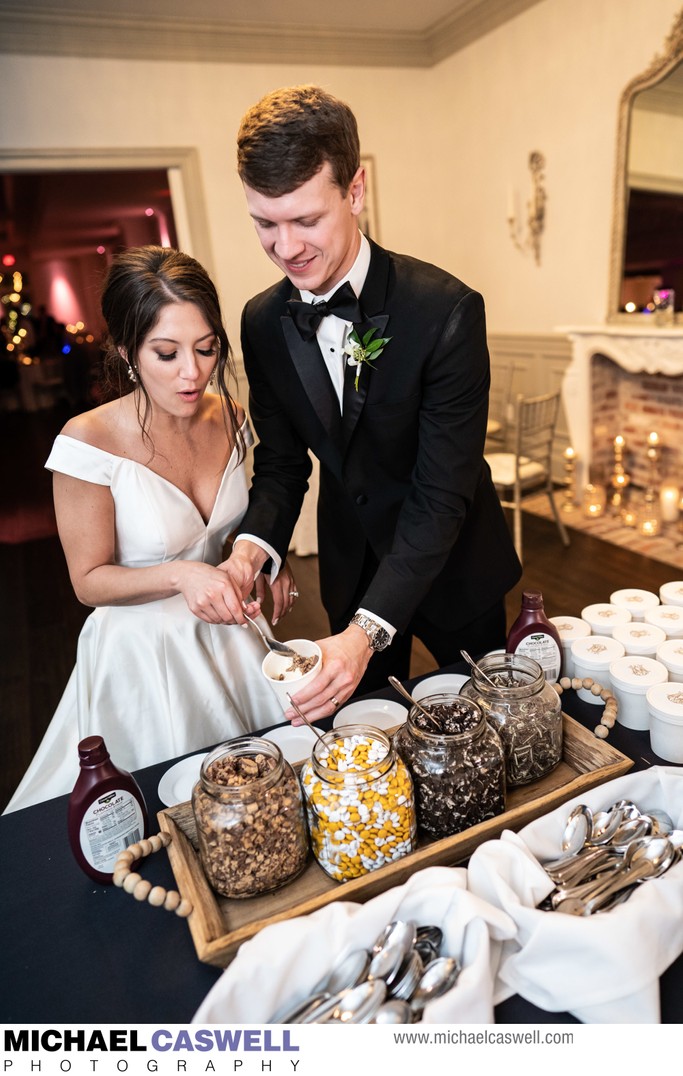 At the end of the night, the couple was given a fabulous flower petal send-off by their guests!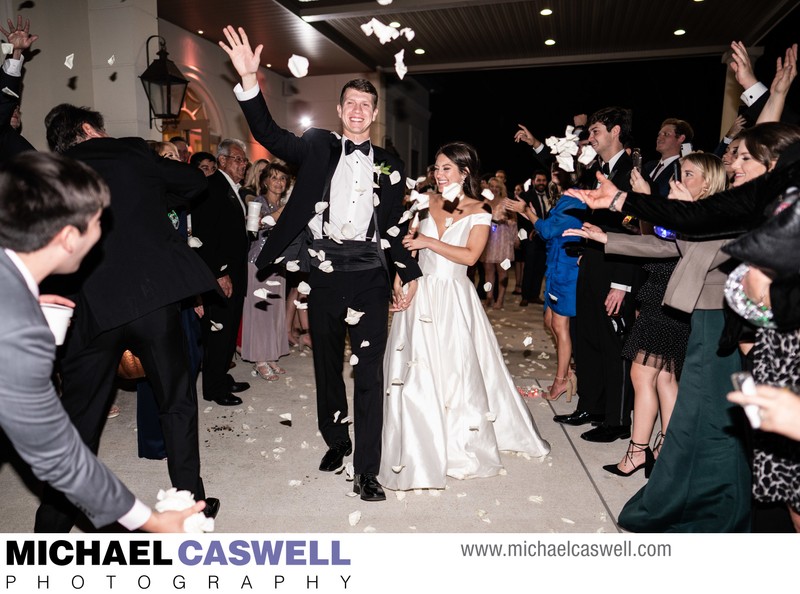 Location: 935 Clausel St, Mandeville, LA 70448.