Maison Dupuy Wedding Ceremony
During this Maison Dupuy wedding ceremony, the skywriter I had arranged for showed up right on time to draw "peace, love, happiness" symbols where they would be visible above the courtyard, but he was just a little off on his positioning and thus I wasn't able to get the shot with the peace symbol visible, so I had to settle for the heart and smiley face. Just kidding, of course! The skywriting, sponsored by New Orleans businessman and philanthropist Frank Scurlock, was primarily intended for Jazz Fest attendees, but was high enough to be visible from other parts of the city, including this wonderful wedding in the Maison Dupuy courtyard!
This amazing New York couple were just the sweetest people ever. They started with a private first look in the smaller back courtyard of the beautiful Maison Dupuy Hotel in the French Quarter, and then we did some portraits of the couple. This is one of the numerous benefits that having a first glance before the ceremony allows… it can often be more difficult to find time after the ceremony to get these kinds of shots, or there is no daylight to work with by then, but seeing each other prior to the ceremony removes much of the time pressure and stress, as we are able to get these shots as well as the formal group photographs done first, letting you go right into your reception as soon as the ceremony has concluded.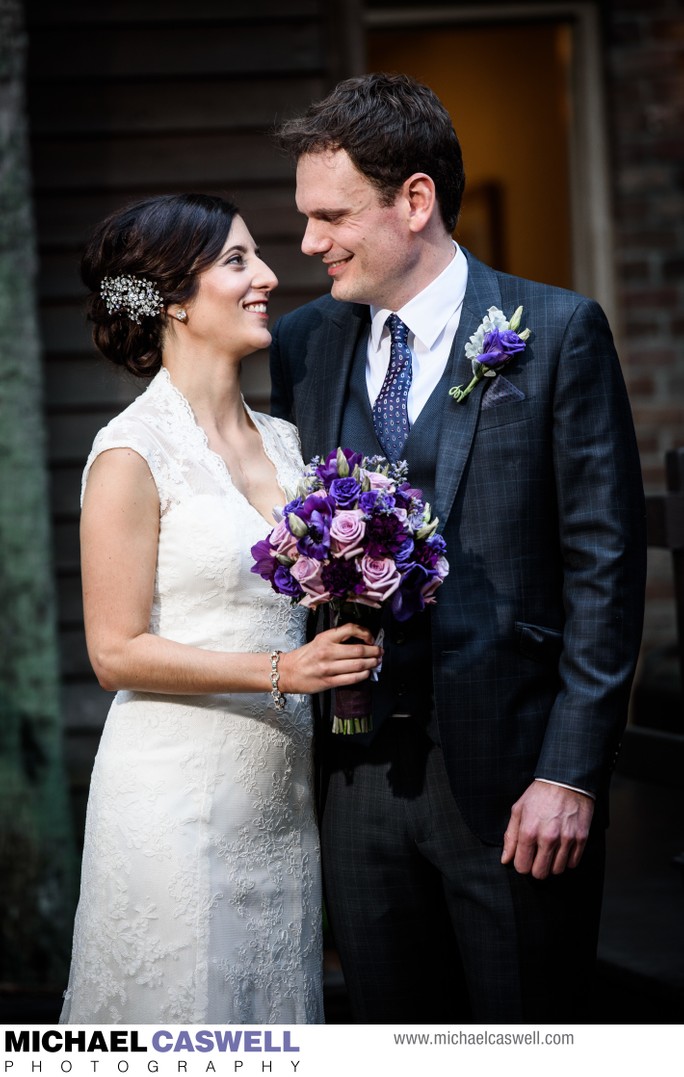 The ceremony took place in the newly renovated main courtyard and was officiated by a close family friend, with a translator for the benefit of some of Yoann's family members and friends from France.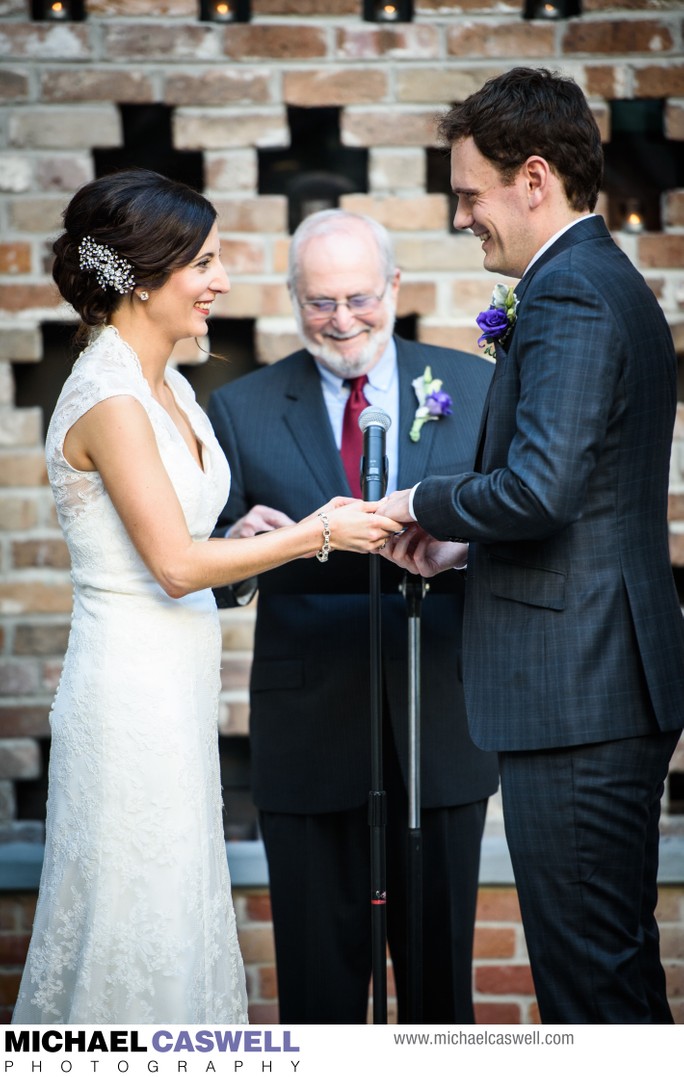 A fun and festive reception in the courtyard followed.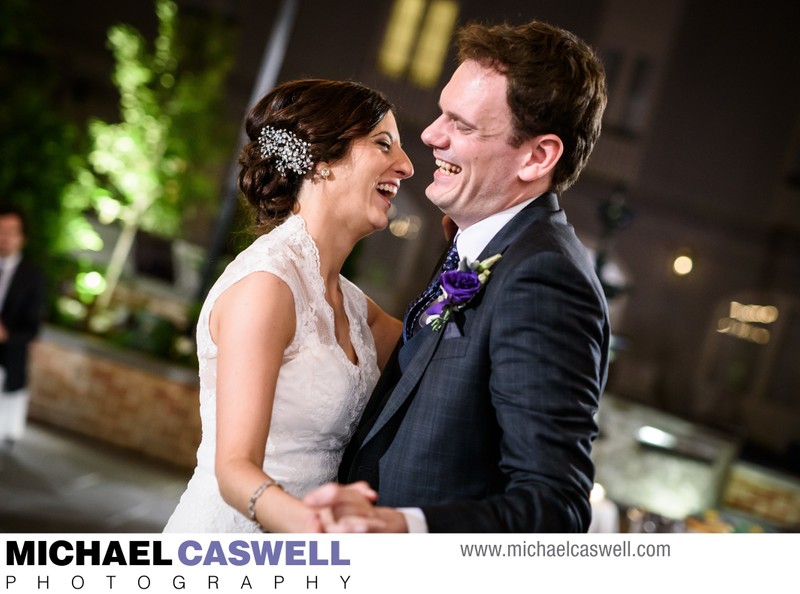 Location: 1001 Toulouse St, New Orleans, LA 70112.