Degas House Wedding Ceremony in New Orleans
This wonderful couple's wedding took place at the elegant and historic Degas House on Esplanade Avenue in New Orleans. It was a perfect, beautiful Autumn evening, and everyone had a great time!
Degas House does have a bridal suite available, which is where this bride got dressed. The beautiful light streaming in through the large windows was very helpful in capturing great photos of this portion of the day.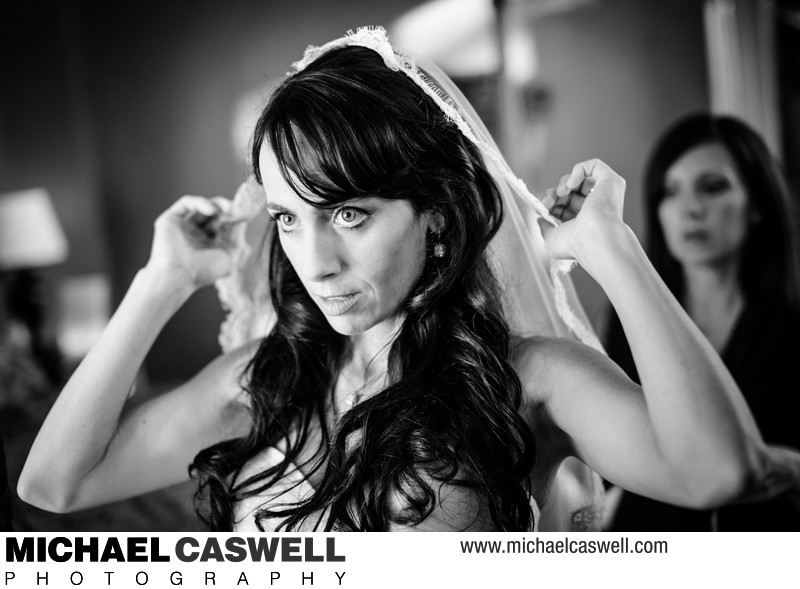 This ceremony was a great example of perfect light for an outdoor wedding, as it was scheduled to begin a little less than an hour before sunset.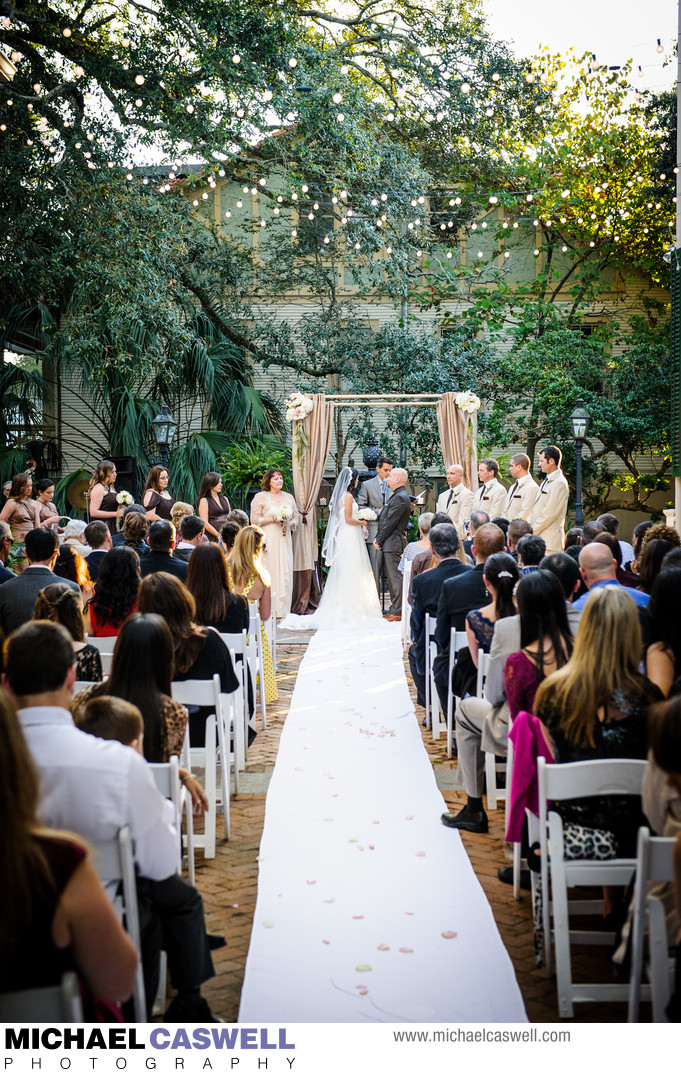 Actually, the final half hour of daylight is really the best light, but when formal group shots are to take place outside after the ceremony, I like to leave a little light to work with for these photographs. While venue scheduling restraints and other logistical issues mean that not every wedding can have the luxury of starting the ceremony to occur in the best light, if other considerations allow, it's definitely an important factor.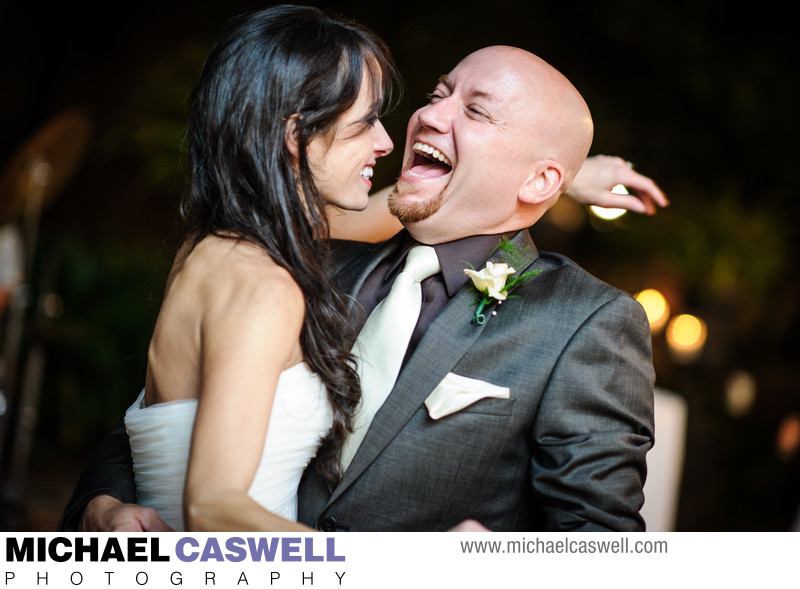 This bride was herself an artist, so the Degas House, named for famed impressionist Edgar Degas, was a perfect venue choice for her wedding. The mansion was constructed in the 1850s as the Esplanade Ridge area was being developed, and Edgar Degas lived here for a few years in the 1870s.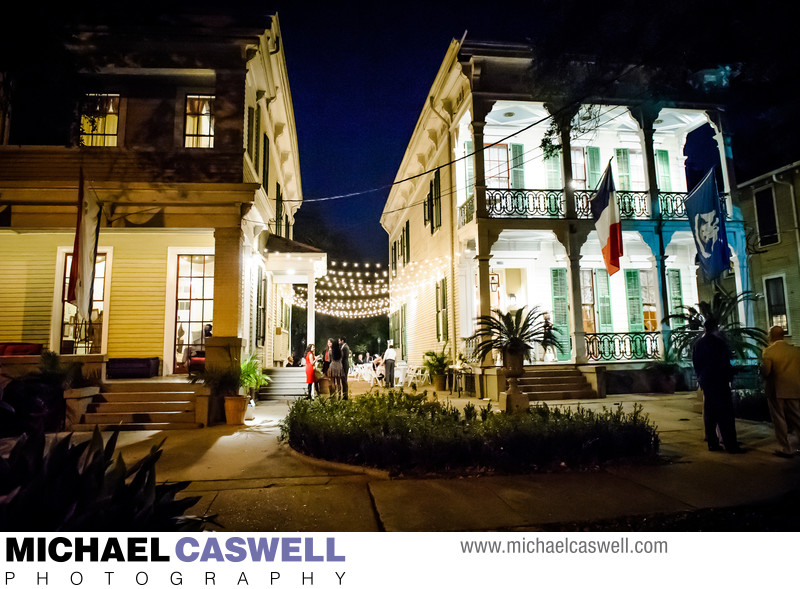 Interestingly, though Degas House as we know it today consists of two side-by-side homes, originally it was one single large house, with the original structure being split into two smaller homes in the 1920s. Today, Degas House serves as a museum, bed and breakfast, and hosts weddings along with other special events.
Location: 2306 Esplanade Ave, New Orleans, LA 70119.