Slidell Family Portrait in Park
I've had the pleasure of photographing this Slidell family quite a few times, and also photographed a wedding for them several years ago. For this family portrait session in Slidell, we used John Slidell Park, and captured a variety of different groupings, both posed and semi-candid.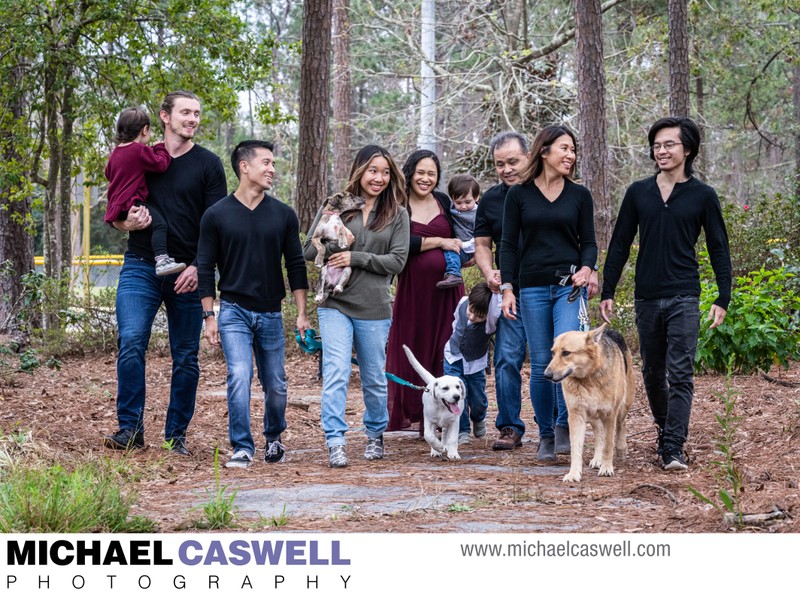 Location: 105 Robert Blvd, Slidell, LA 70458.